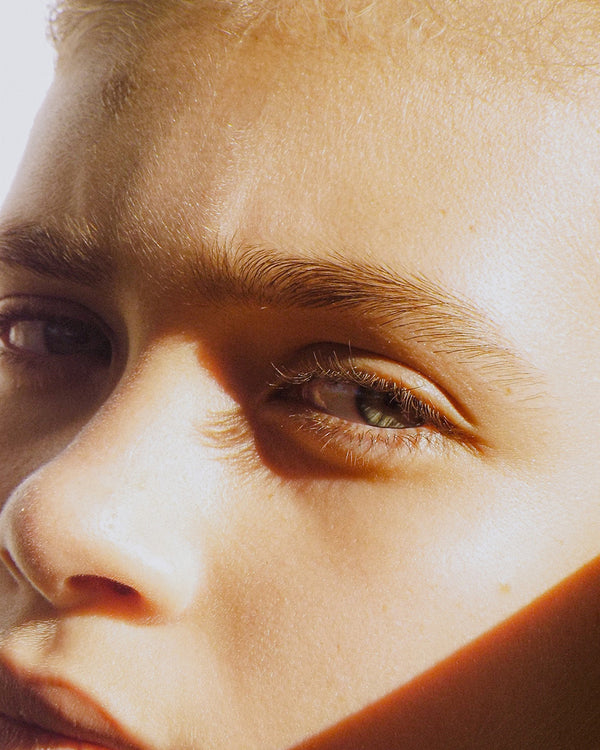 INDUSTRY LEADING POST-PRODUCTION TOOLS
Join 70,000+ filmmakers and take your masterpiece to the next level.
Testimonials
"CINECOLOR comes to the rescue in the editing suite, where speed is necessary."

"I absolutely ADORE the quality of them. I've used them every single film of mine and I'm obsessed."

"The fine control over color and consistency in style assists in building my own visual language."

"I'd love to take credit for the beautiful coloring but it's all Cinecolor!"

"These LUTs added a romantic feel to the footage, improving the neutral look of Sigma lenses."