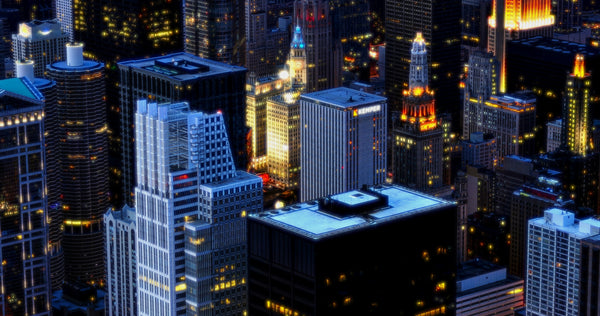 CHROMA BLURRING
Create a more authentic filmic aesthetic by adding natural chroma blurring and haze to your highlights, while maintaining the original contrast and color palette of your grade.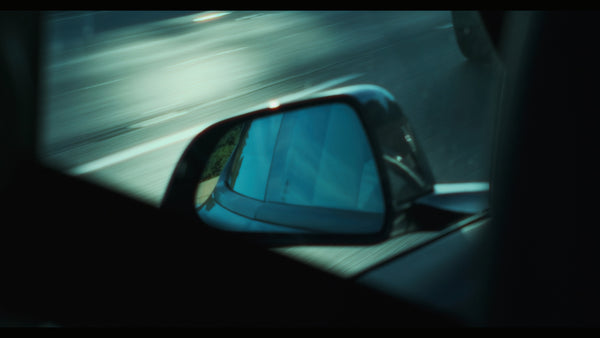 STUNNING HIGHLIGHTS
Soft, blooming highlights help take the harsh edge off digital footage, while improving highlight rolloff and hinting at increased production value.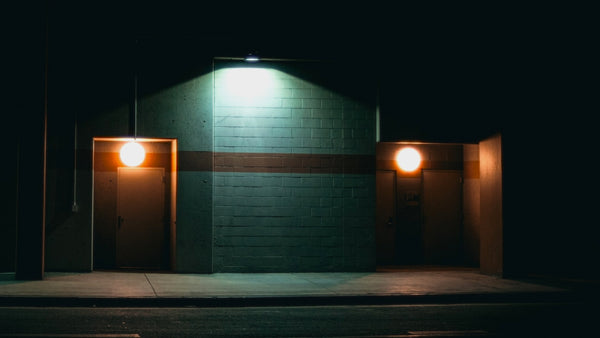 BUILT FOR RESOLVE
Each of the included 10 analog-inspired presets are custom built for DaVinci Resolve, making them easy to use and customize to taste.