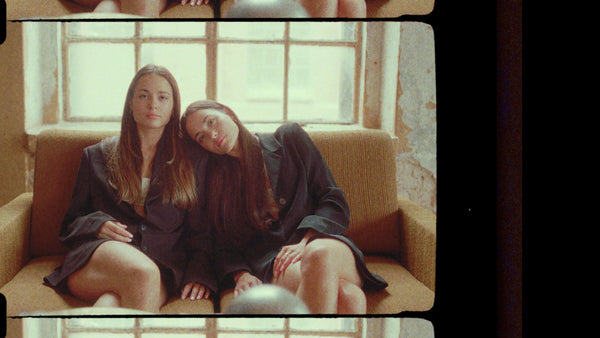 DIGITAL TO FILM
Everything you need to create an authentic analog film look, from over-scanned letterbox frames to vintage inspired film burns - all in 4K+ resolution.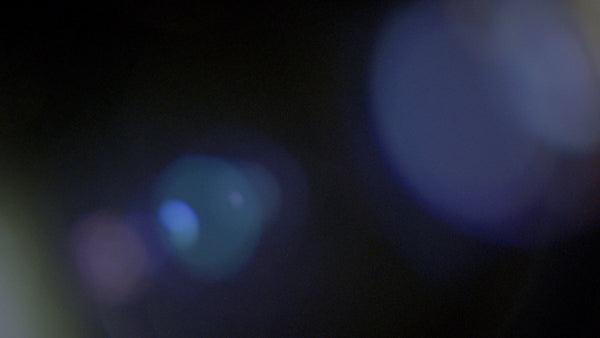 TEXTURES, TRANSITIONS, FRAMES
LEADER. 15 x 8mm & 16mm film short ends
DIRT. 7 x dirty film scan textures
FLARES. 10 x vintage optical flares
LEAKS. 10 x analog light leak effects
LETTERBOXES. 4 x over-scanned letterbox frames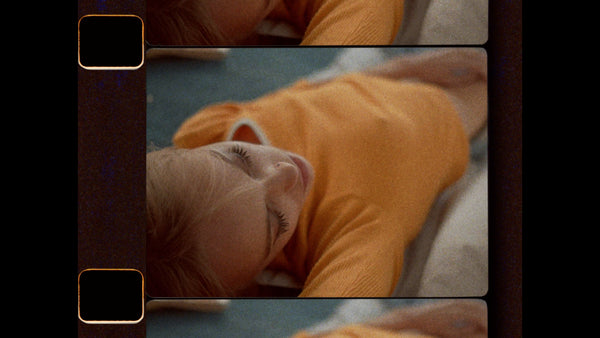 INIFINITELY CUSTOMIZEABLE
Use each asset individually, or combine them together for the most unique final product.
Each file has been rendered to ProRes 422 (or ProRes 4444 for files with an alpha channel), in .mov format for use in all major video editing software.