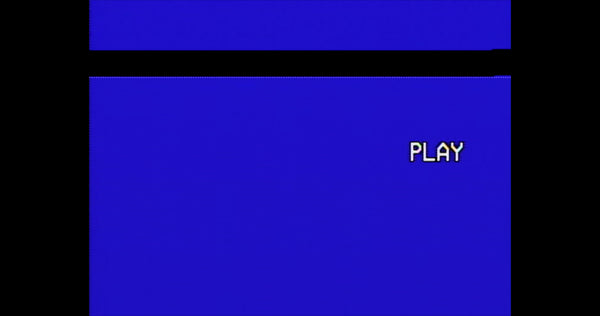 DIGITAL TO VHS
Everything you need to transform your clean digital footage to appear as if it were shot on analog VHS tape, from LUTs to video overlays.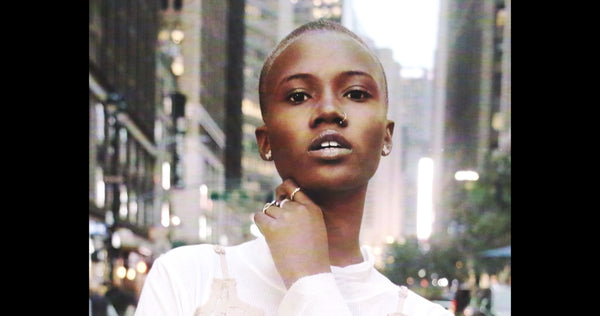 LUTS, TEXTURE & MORE
LUTs. 10 x color presets to help stylize your shots with an analog VHS look 
TEXTURE. 3 x 10 second video overlays to add a VHS texture to your footage 
GLITCHES. 11 x VHS glitches to add authenticity and character to your edit 
LEADER. 7 x blank VHS video leader for title treatments and graphic overlays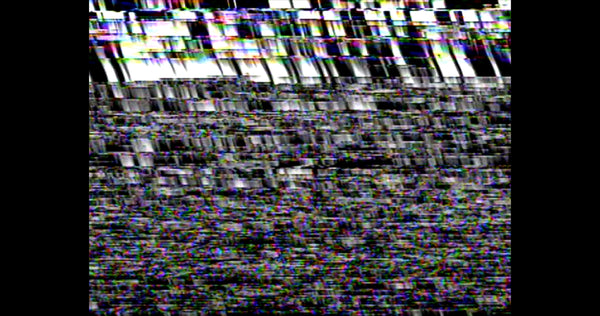 CUSTOMIZEABLE EFFECTS
Use each asset individually, or combine them together for the most authentic looking final product.
All video files are mastered to ProRes HQ 422 in 4:3 aspect ratio (1920 x 1440), and can easily be scaled up or down to meet any other format or frame size.