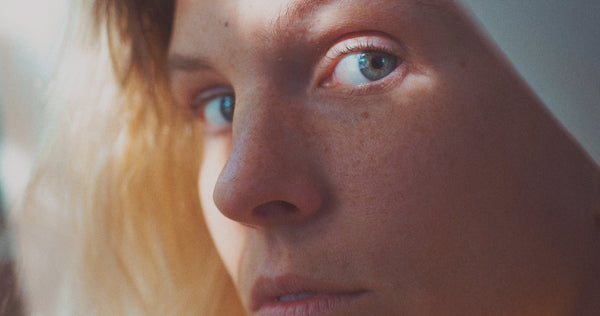 CLASSIC FILM EMULATION
Inspired by several of the most iconic film stocks used in the golden age of cinema, each included look evokes a soft, timeless atmosphere.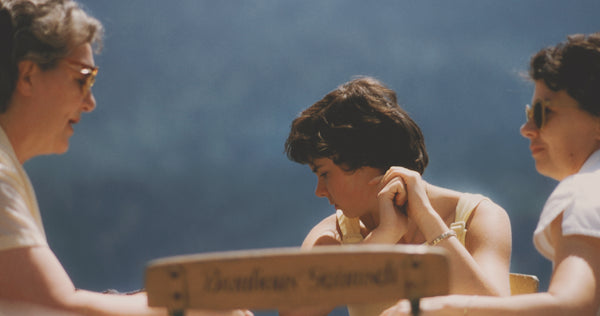 FILMIC TONES
Each LUT offers a range of color tones, paired with selective contrast and lifted shadows, simulating an array of photochemical looks.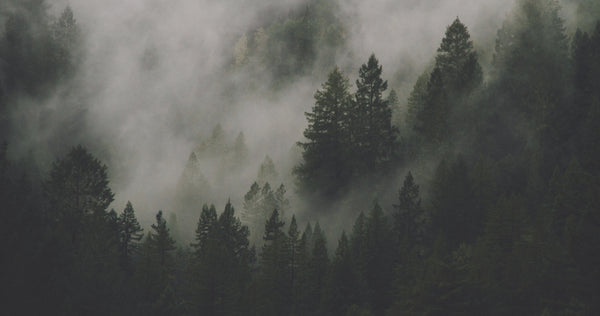 MOOD & VIBE
Perfect for modern films seeking a subtle hint of nostalgic charm, music videos, period pieces, mood films, and much more.