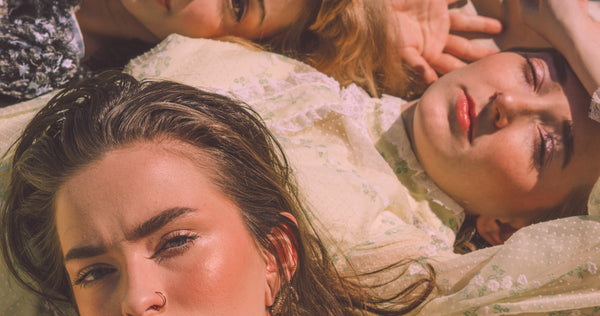 LOW-CON PERFECTION
Authentic low-contrast film emulation, engineered and optimized for soft-contrast portraiture and surrealist aesthetics.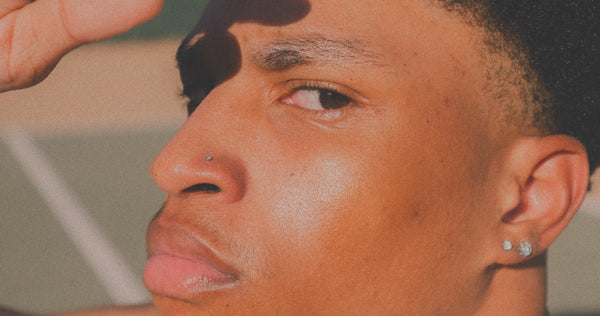 LUSH COLORS
Each LUT is packed with lush colors, natural color balances, muted shadows, and selective saturation, offering a variety of dreamy looks.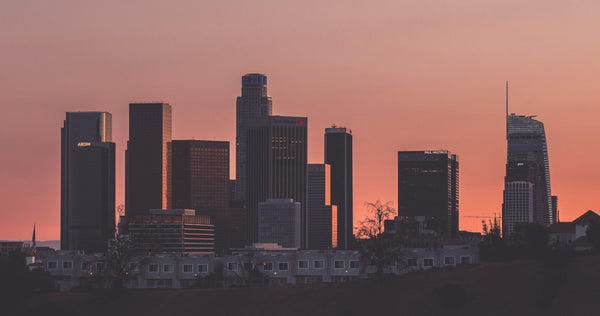 LOW-LIGHT FRIENDLY
Each included look also pairs beautifully with nighttime footage, adding more shadow detail while subtly rolling off highlights - ideal for low-light shots.