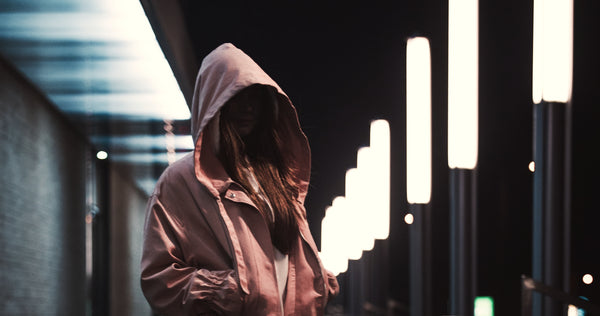 EVOKE SUSPENSE
Intensely powerful color palettes - designed to create an unnerving and suspenseful atmosphere to heighten the audience experience.
COLOR SEPARATION
Dynamic contrast pairs brilliantly with a range of color pairings - from cold to warm - delivering color combinations that are uniquely tense.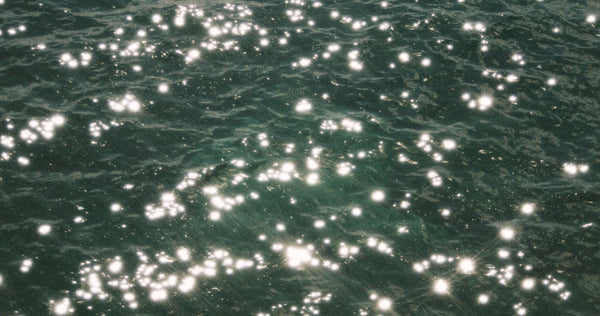 MOOD & TONE
Perfect for your next narrative feature, action flick, street photography session, or any project with more aggressive stylization.