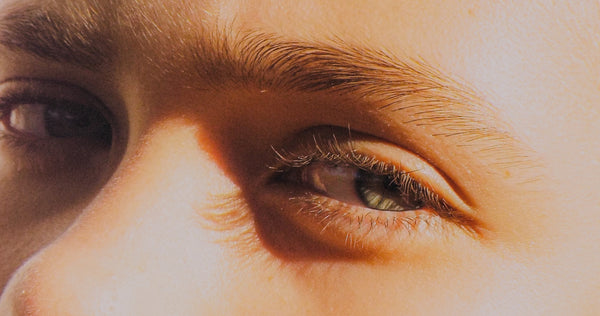 SUBTLE SKIN TONES
Naturally enhance skintones without ever over-softening your shot - unlike many common skin smoothing plugins.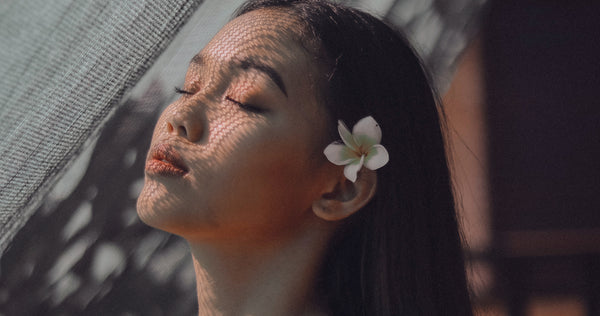 LIFTED MID TONES
Each included LUT carefully adjusts midtone contrast levels to soften the appearance of skin and naturally smooth out imperfections.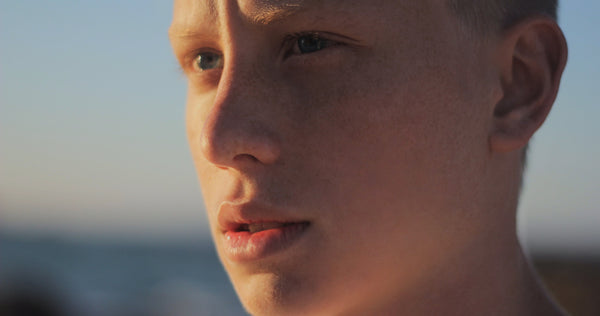 VERSATILE PALETTES
Individual LUTs vary in terms of warmth, saturation levels, and overall strength, for maximum versatility across various skin tones.