FUTURISTIC PALETTES
Inspired by some of the most iconic contemporary science fiction films, each included look offers dynamic color pairings straight out of the future.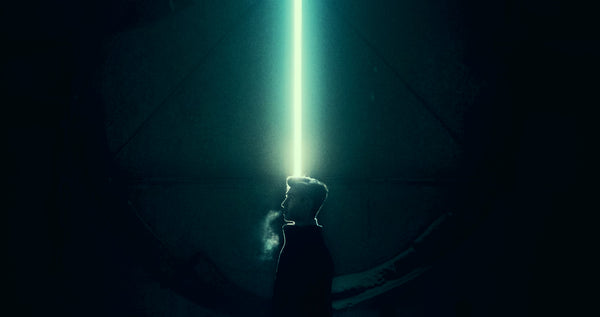 GREEN / BLUE TONES
Individual looks vary in effect, but all share heavy contrast, cool shadows, and palettes that skew green and blue for a classic sci-fi aesthetic.
MOOD & TONE
These tastefully stylized palettes are perfect for genre features, proof of concepts, music videos, and any other project seeking an otherworldly vibe.