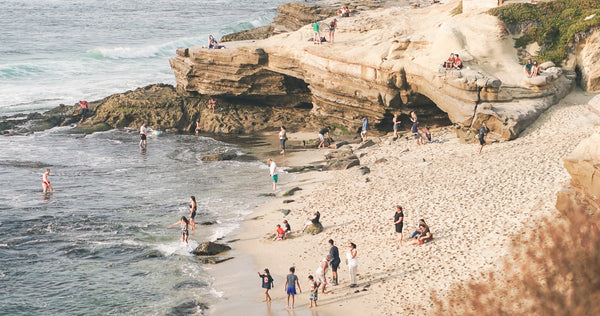 NEUTRALIZE COLORS
Used as the first step in your color pipeline, these LUTs correct common technical flaws to create an optimal starting point for your creative grade.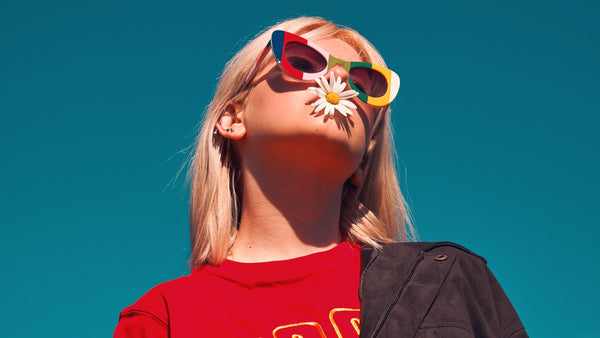 FASTER BASE GRADES
Instantly fix issues with contrast, white balance, tint, and color balance by selecting the right look for your camera & lighting setup.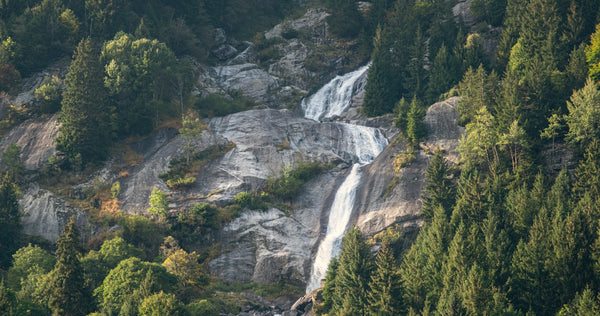 WORKFLOW
1. Test each of the 10 included LUTs on a single raw shot to determine which creates the best neutral base.
2. Apply the selected LUT to any additional shots that use the same camera and lighting settings.