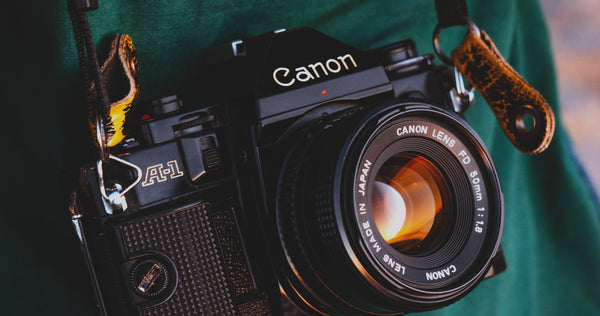 35MM TONES
Film emulation specifically optimized for naturalistic portraiture, and modeled after the most iconic 35mm portrait film stocks.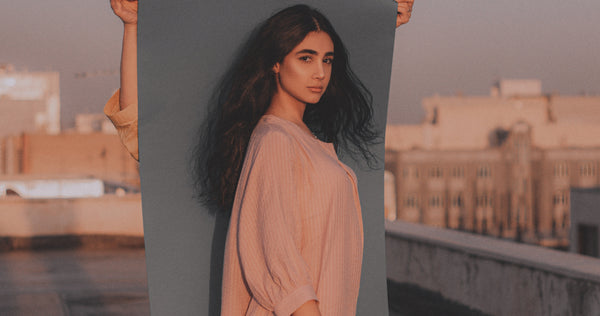 PERFECT CLOSEUPS
An array of skin-tone friendly palettes with varying degrees of contrast and color balance, optimized for a wide variety of complexions.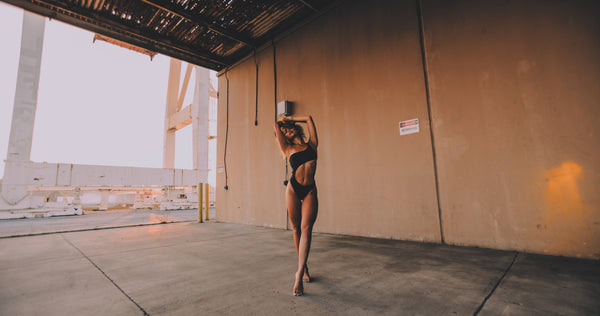 MOOD & TONE
Warmer tones combined with green/magenta tint adjustments give each look a glowing, inviting vibe - combined with a hint of nostalgic charm.