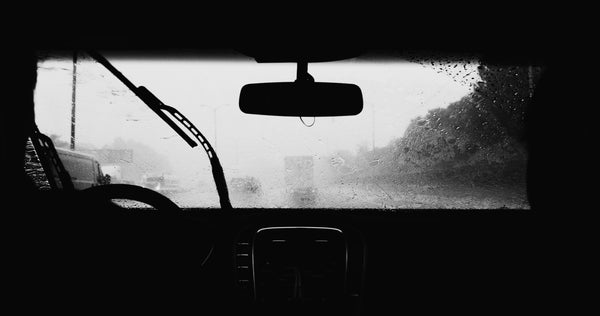 HIGH-CON MONOCHROME
Powerful black and white film emulation, delivering heavy shadows, blinding highlights, and perfect mid tone texture.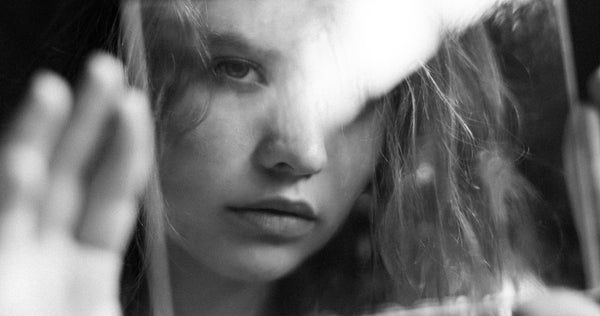 DYNAMIC CONTRAST
Each included LUT offers drastically different monochrome combinations, with varying contrast ratios and grayscale shades for maximum versatility.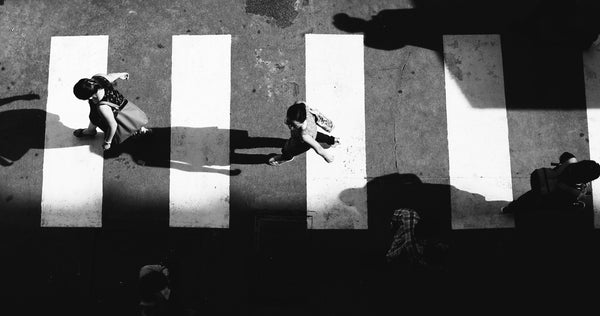 MOOD & TONE
Inspired by the most iconic, high contrast black and white motion picture film stocks ever made - these looks are perfect for contemporary dramas, period pieces, film noirs, and much more.