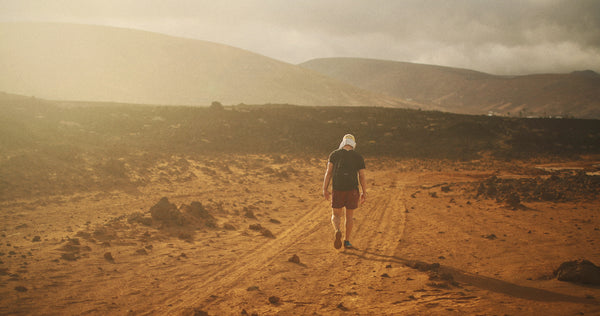 COLOR UNIFICATION
Designed to be used at the very end of your creative pipeline, this pack will unify your colors from shot-to-shot, increasing color consistency for your final master.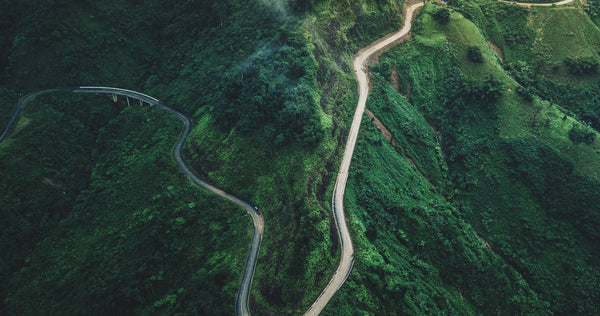 VERSATILE FINISHING
Each included look varies in intensity and color balance to offer maximum versatility across all project types - from subtle to bold.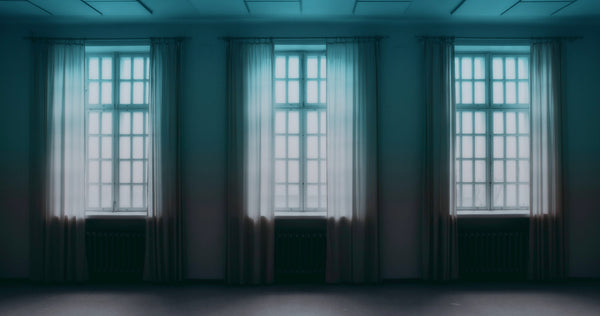 WORKFLOW
Color correct your shots using any of our other creative LUT packs, or your own custom settings.
Apply your desired Mastering LUT to the entire project at the very end of your pipeline.