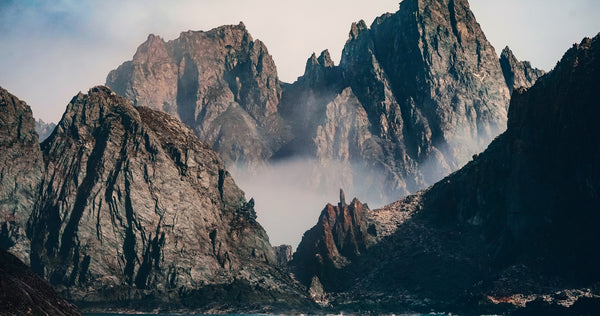 65MM INSPIRED
Film-inspired looks that emulate the stunning depth, detail, and color reproduction of large-format motion film stocks.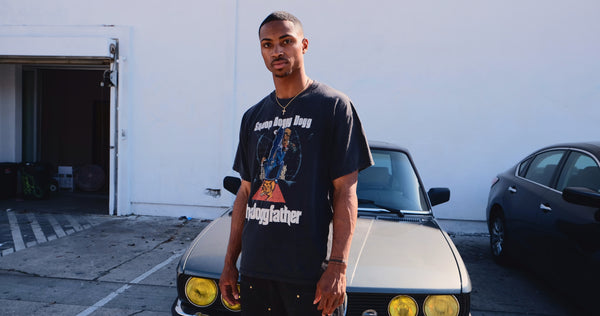 PRODUCTION VALUE
Each LUT delivers varying color balance combinations and contrast ratios, uniquely designed to create an immersive, high production value look.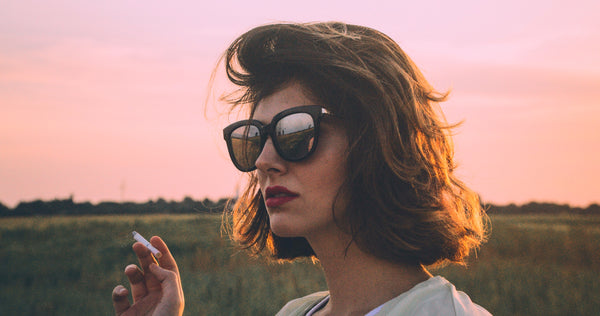 MOOD & TONE
Simulates analog color science and manual color processes, making it perfect for any creative project seeking a contemporary 65mm / IMAX look.