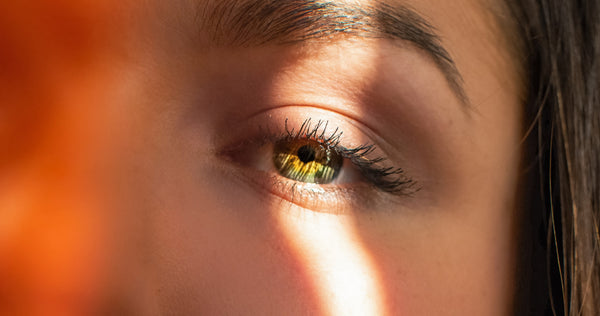 BEAUTIFUL SKIN TONES
Dramatically improves the appearance of skin tones by reducing imperfections, shifting mid tone contrast, minimizing blemishes, and leaving the skin with a natural glow.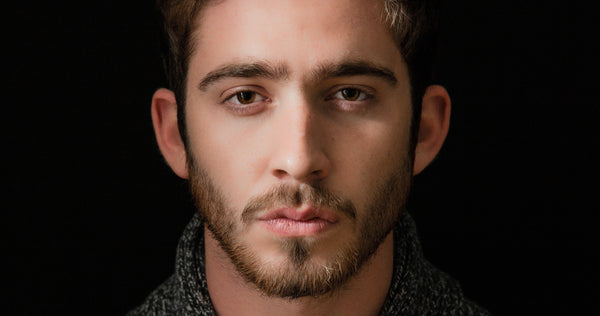 FULLY CUSTOMIZEABLE
This Final Cut Pro effect is designed to be used with different skin tones and complexions, and is fully customizable based on your subject and lighting conditions.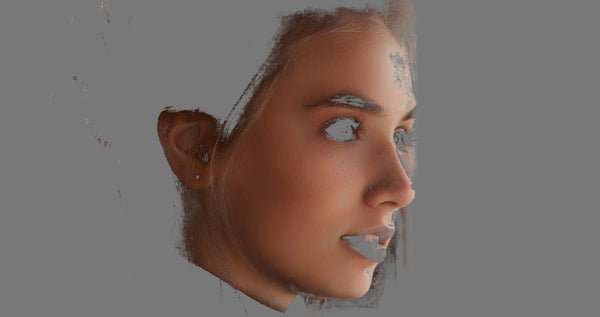 BUILT FOR FINAL CUT PRO
Easily enhance skin tones directly within Final Cut Pro, without the need for any other 3rd party software. Achieve more precise results than with LUTs alone.