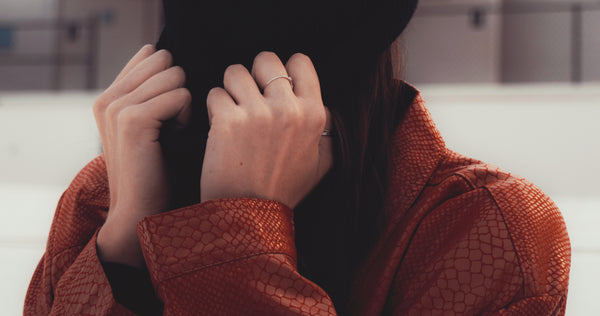 DRAMATIC PALETTES
A variety of palettes designed to heighten emotions and evoke a deeper emotional experience for your audience, with subtle but powerful stylization.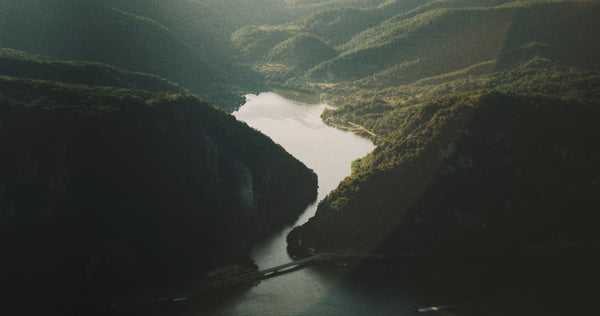 WARM / COOL
Each included LUT applies rich tones and warm / cool color splits to your footage, creating more dramatic tension while elevating visuals.
MOOD & TONE
Perfectly timeless looks for your next dramedy, love story, character study, or more subtle genre projects.