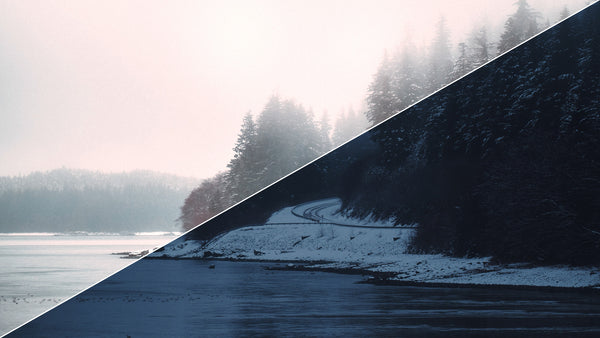 SUNLIGHT TO MOONLIGHT
Dramatically transform your daylight shots to make them appear as if they were captured at night.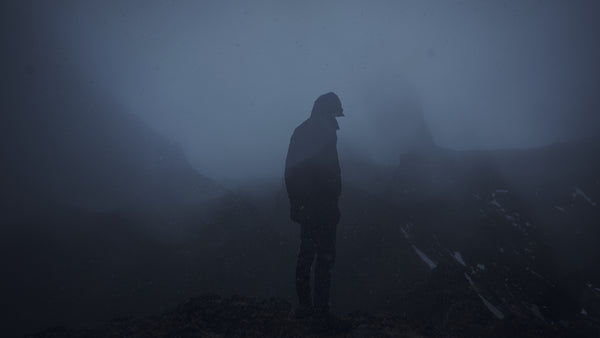 MULTI-USE LOOKS
Each LUT features a unique combination of luminance, saturation, contrast, and tint adjustments, offering a variety pack of night time looks - from bleak and desaturated to punchy and cold.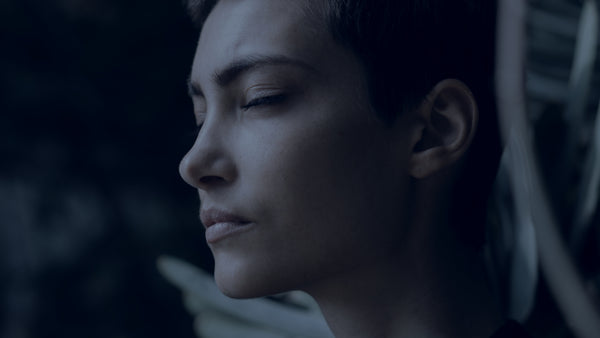 WORKFLOW
Optimized for footage shot in overcast conditions, and using other standard day for night production techniques.