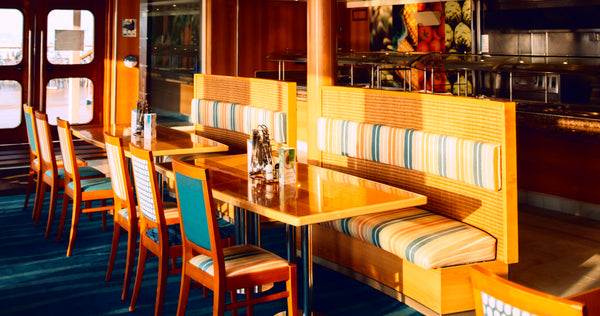 FILMIC VIBRANCY
Achieve the most vibrant colors and richest tonal ranges with our Color Positive LUTs - inspired by the greatest motion picture reversal film stocks of all time.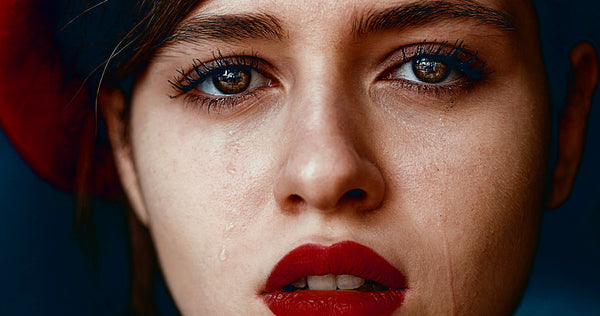 HIGHLY VERSATILE
Evenly balanced colors and tones make each included LUT exceptionally versatile - suitable for closeup shots and wide angle landscapes alike.
MOOD & TONE
Naturally saturated, high-contrast looks that are perfect for any narrative or documentary project in need of a punchy, modern analog aesthetic.