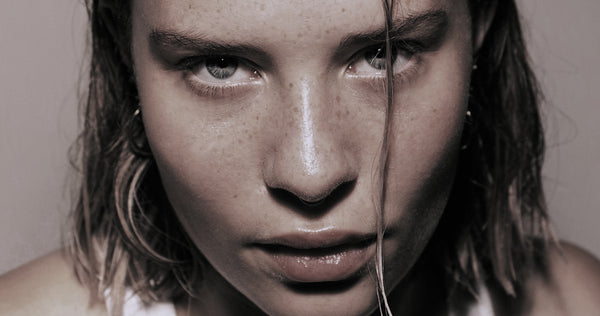 PHOTOCHEMICAL TONES
An array of high-contrast, desaturated film emulation looks - all inspired by the analog photochemical bleach bypass process.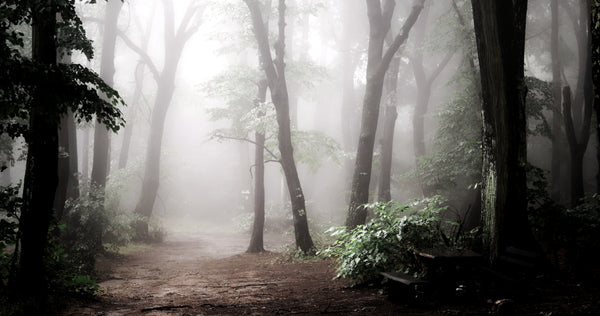 NATURAL DESATURATION
Included looks vary in strength, contrast, and color balance, but each LUT shares a similar gritty, raw, and intense undertone.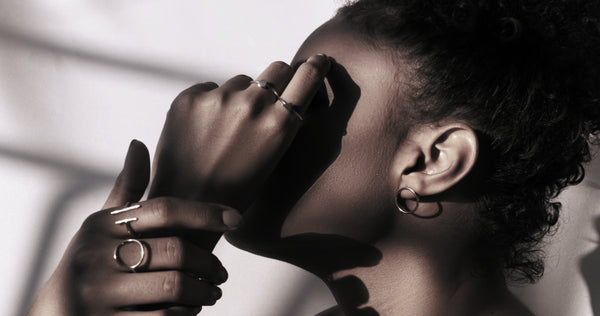 MOOD & TONE
Optimal stylization for dramas, action films, thrillers, war movies, or any other project benefitting from a bleak color palette.