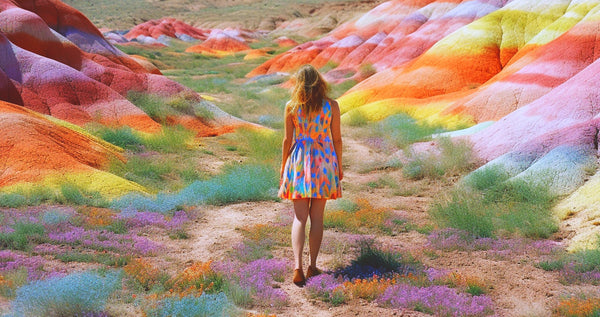 POWERFUL SATURATION
Drawing inspiration from the groundbreaking 3-Strip Technicolor process, these LUTs showcase rich, saturated colors and unique tonal qualities associated with early motion picture cinema.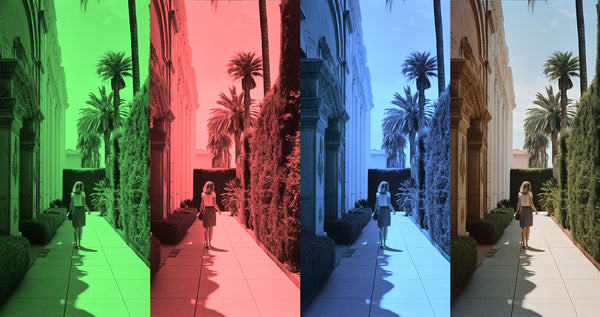 3-STRIP PROCESS
Each LUT effectively splits your image into 3 channels (RGB), converts them to Cyan, Magenta, and Yellow, and re-combines them - Simulating the analog 3-strip process.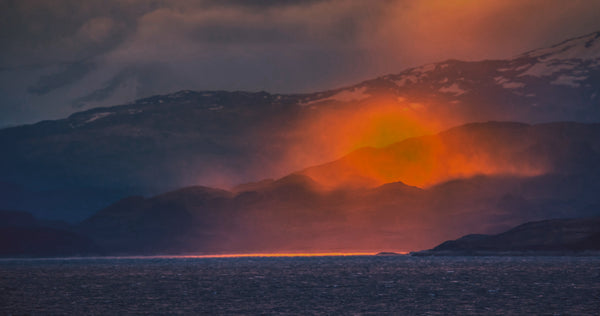 MOOD & TONE
Perfect for period pieces, genre films, or any project seeking a touch of timeless Hollywood glamor.