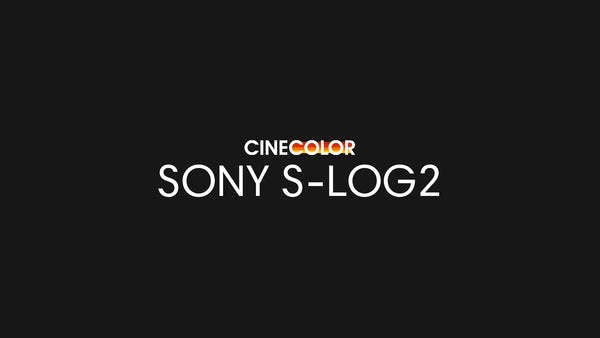 SONY S-LOG2
This free custom conversion LUT will translate S-log2 footage from Sony cameras to Rec 709. 
The LUT is designed to be used as alternative to Sony's native LUT, which is known for producing unnatural skintones and causing problematic color shifts. The CINECOLOR S-Log2 LUT eliminates these issues with a modified color balance that favors a more neutral starting point.
Includes 1 LUT in .cube format.