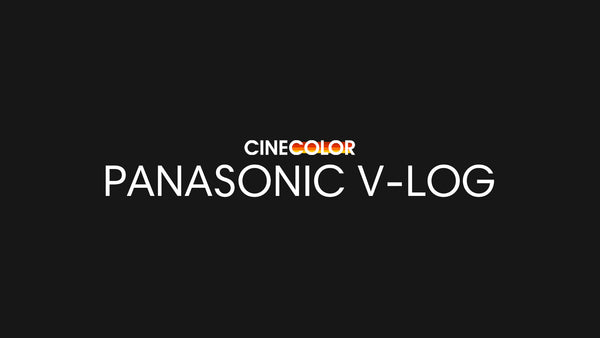 LUMIX V-LOG
The two included LUTs in this pack are designed to convert V-Log footage to Rec 709 on any of the following cameras:
Lumix GH5 II

Lumix GH5S

Lumix GH5

Lumix BGH1

Lumix G9

Lumix G90

Panasonic S1

Panasonic S1H
Panasonic S5
There are two distinct LUTs in this pack. The LUT labelled "Lumix" is for use on all cropped sensor Lumix mirrorless cameras. The LUT labelled "Panasonic" can be used on the larger full frame mirrorless/cinema cameras on the list.
Includes 2 LUTs in .cube format.