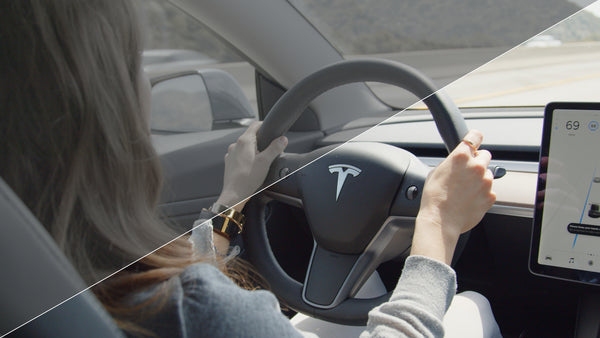 BLACKMAGIC POCKET 6K: ND TINT FIX
This conversion LUT is designed to translate Log/Film footage from the Blackmagic Pocket Camera 6K to Rec 709, while eliminating the blue tint issue associated with the internal ND filters. It is based off Blackmagic's 5th Gen standard "Film To Video" translation LUT, but improves color balance and contrast to create a more neutral starting point for your creative grade.
Includes 1 LUT in .cube and .xmp format.