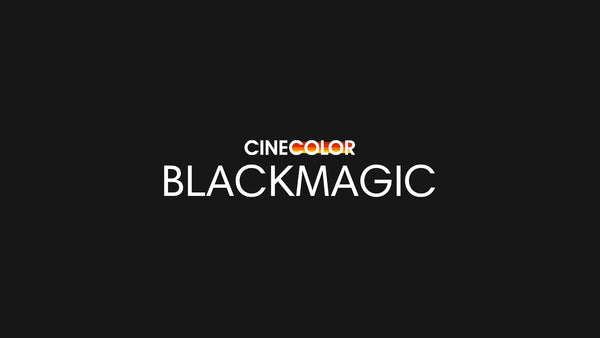 BLACKMAGIC
These conversion LUTs are designed to translate Log footage from Blackmagic Cameras to Rec 709. The LUTs are based off Blackmagic's standard translation LUTs, but improve color balance, reduce mid-tone contrast, and create a more neutral starting point for your creative grade. The LUTs can be used with any of the following cameras using Gen 5 color science:

Blackmagic Pocket Cinema Camera 4K
Blackmagic Pocket Cinema Camera 6K
URSA Mini 12K
URSA Mini G2
URSA Mini 4.6K
Includes 1 LUT in .cube format.