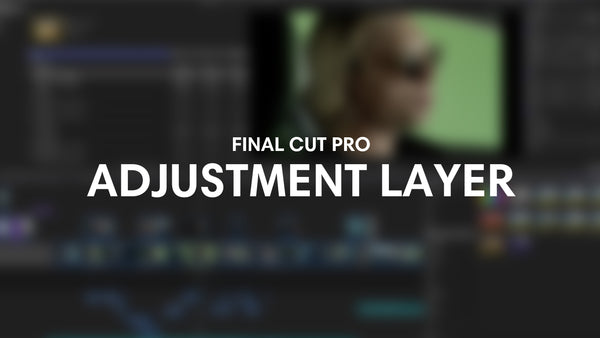 Adjustment Layer
This adjustment layer can be used in Final Cut Pro to make global changes to color, effects, and more - to as many clips as you would like.
To install the adjustment layer:
Step 1. Unzip the folder
Step 2. Drag the main folder into your Motion Templates subfolder. It can be located at: Users > Username > Movies > Motion Templates > Titles
Step 3. Once you've copied the entire folder structure into the Titles subfolder, you can now open Final Cut Pro, and it will be available for use.
To use the adjustment layer, simply locate it in your Titles browser inside of FCP. It will be called: Cinecolor - Adjustment Layer.
Drag it on top of your footage and make any adjustments as you see fit.