REAL FILM GAUGES
The Cinecolor Film Grain Masterpack includes all 4 of our stunning film grains: 8mm, 16mm, 35mm & 65mm, all available as 6K .mov files for use in all major video editing software.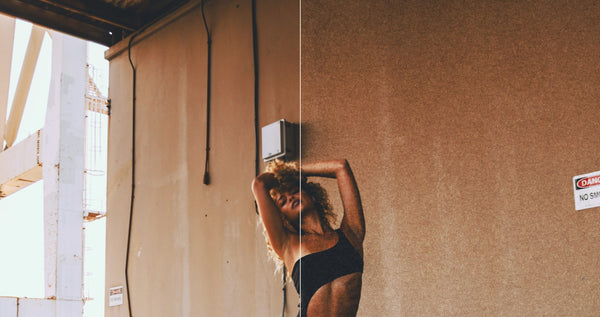 ANALOG TEXTURE
Hand crafted using scans from real motion picture film, and enhanced with a proprietary post-production process - offering stunning, evenly balanced grain structures for the most authentic look.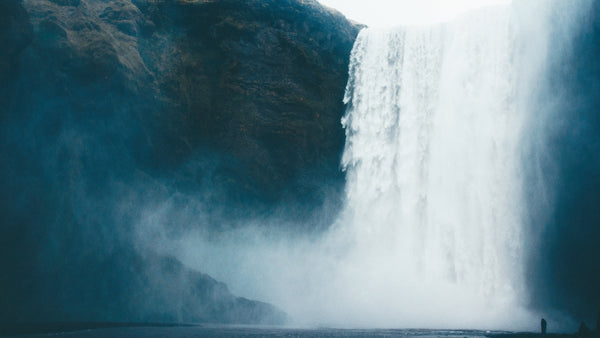 65MM GLORY
This pack includes our highly coveted 65mm Film Grain - the only of its kind on the market. Perfect for achieving an analog large format / IMAX aesthetic.